We have some new additions to our increasingly popular Winter Effects range. Alongside our Ingenious Fake Snow, Snow Blankets and more – we sell a lot of Fake Ice Products including Ice Cubes, Icicles and Ice Rocks. Perfect for Photography, Visual Merchandising and More!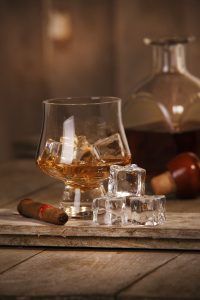 For 2017 we have some new Ice Shapes in Stock! Introducing…
Ice Crush
Ice Chunks
Ice Pebbles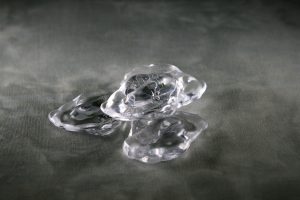 Visit the Snow Section of our Shop to explore more Ingenious Winter Effects.