Need a super impressive stage effect to wow the crowd this festival season?
Look no further than our Ingenious CO2 Effects range!
Our CO2 Jets will create an impressive burst of CO2. The plume on our standard model will reach 6-8 mtrs – for extra magic try the XL model firing a Jet of CO2 up to 20mtrs!

If your performer needs that extra ego boost on stage, why not give them the ultimate CO2 effect? The CO2 Gun!
Our Single & Multi Shot T-shirt Guns and Launchers are the ultimate effects for firing your brand into the crowd!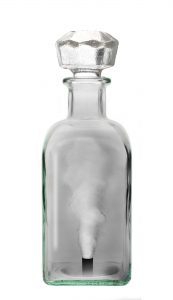 To Find out more about our INGENIOUS CO2 Special Effects – Click Here!